I have been having a pretty productive week. On Monday the kids had off from school for the Memorial Day Holiday so I hired two high schoolers to tag along with me to the barn and get some projects done.
My cousin's son and my husband moved the big pieces that didn't sell out of the cottage and out of my space upstairs. I have a new space downstairs at Sweet Clover Barn starting this month!
While the boys worked on that, my daughter and a friend worked on a wall in my new space. It was a black peg board left by the former owner and while useful, I didn't find it very aesthetically pleasing.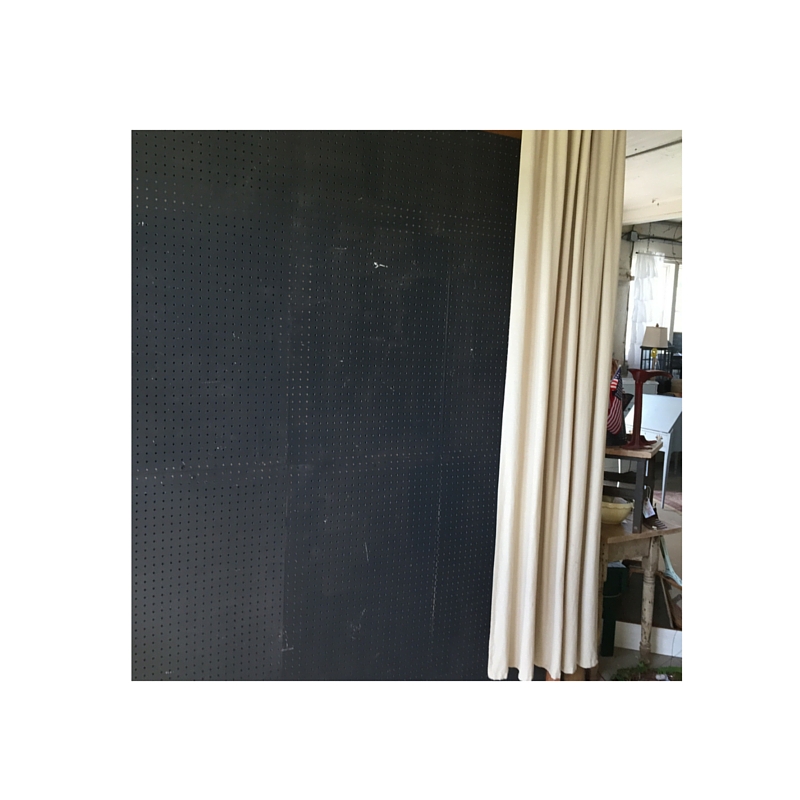 So I looked at projects on Pinterest and decided to make a wallpaper out of dictionary pages. I made up a simple paste and got the girls started. Some people rip the pages and lay them out in different directions, but I liked the symmetry in keeping the white margin around each page. So we carefully removed each page and hung them all in the same direction.
It didn't take long and I think this little project made a big difference in the space. It is easily removable to boot. Here is the finished product.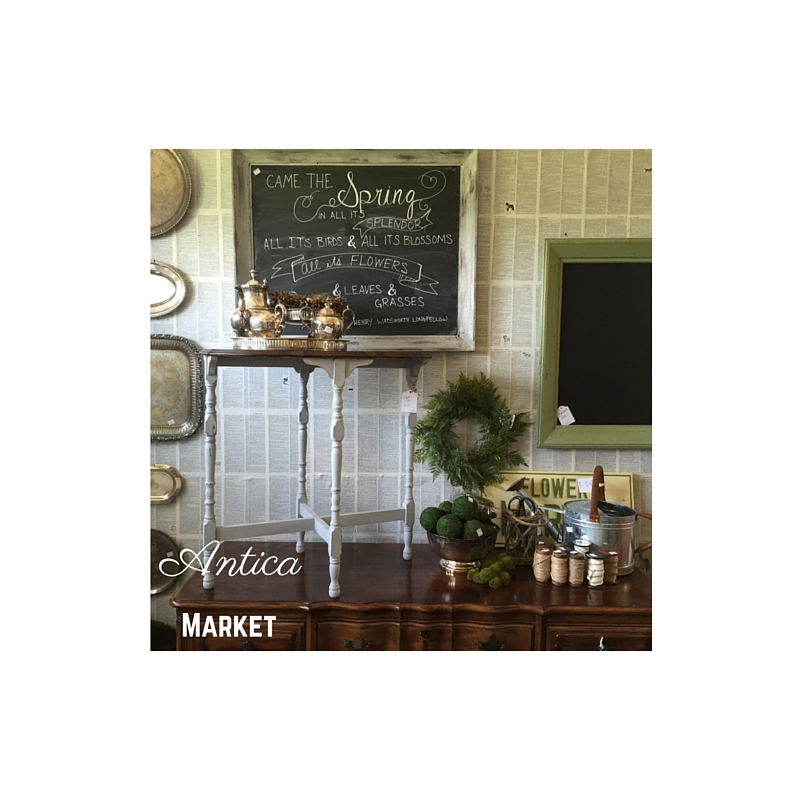 Later in the week I stopped at a garden center and found some nice plants that I'm going to set in pots on the back porch. I was drawn to a lovely scented geranium and eucalyptus.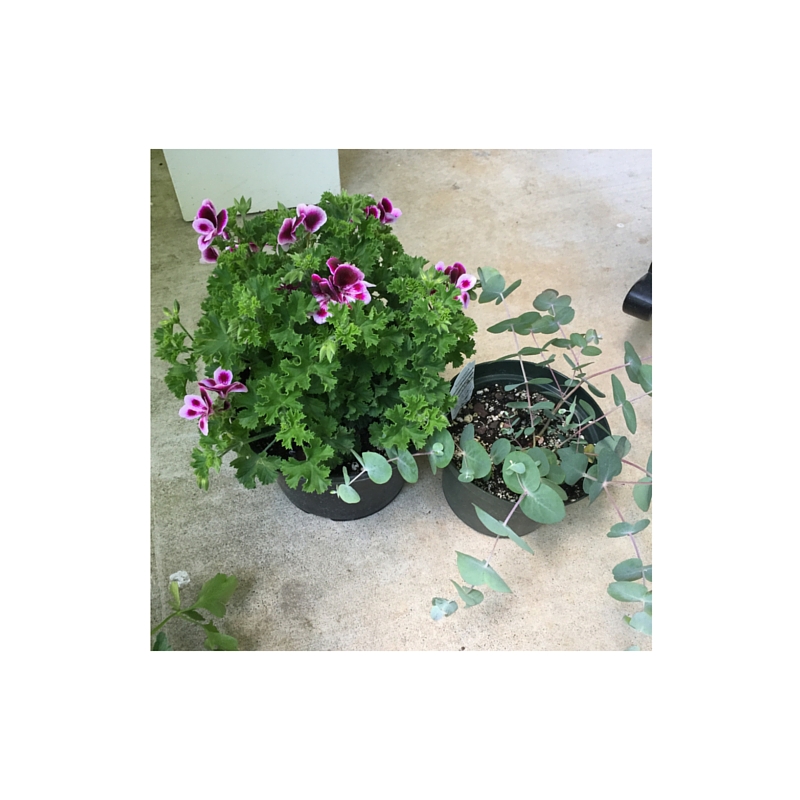 I finished out the week with some celebrations. My friends daughter had a graduation party and it was my hubby's birthday. I always make him a strawberry shortcake since the strawberries are so delicious this time of year.
I promised to share the recipe so here it is:
http://www.foodnetwork.com/recipes/strawberry-shortcake-recipe3.html
Enjoy!
Fondly, Michelle
Please follow and like us: